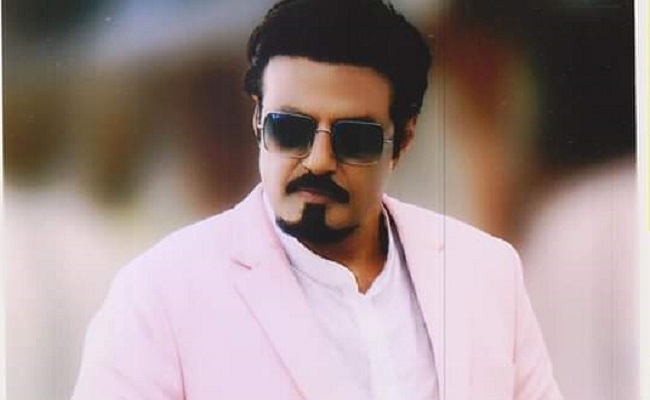 Anil Ravipudi's success streak remained in tact as Sarileru Neekevvaru turned out to be a money spinner in Telugu States.
The young director is currently in plans to launch a sequel to his super successful family entertainer F2 – Fun and Frustration.
Meanwhile, Anil Ravipudi is still looking to make a movie with Balakrishna as the lead.
In fact, Anil Ravipudi and Dil Raju approached Balakrishna long back with the proposal, but somehow it didn't materialize. Ravipudi said that he is ready to make a movie with Balakrishna in a chat show.
He is also willing to launch Balakrishna's son Mokshagna as an actor. Anil Ravipudi stated that he used to have a photo of Balakrishna and Mokshagna on his wall during his bachelor days and he used to say that he would make a movie with Mokshagna one day.
Apparently, Mokshagna is not keen on becoming an actor and perhaps he could draw inspiration from the fact that a successful director like Ravipudi willing to work with him.
Also Balakrishna should consider teaming up with Anil than looking for producers to launch a movie with B. Gopal.
CLICK HERE!! For the In Depth Updates on all the OTT Content