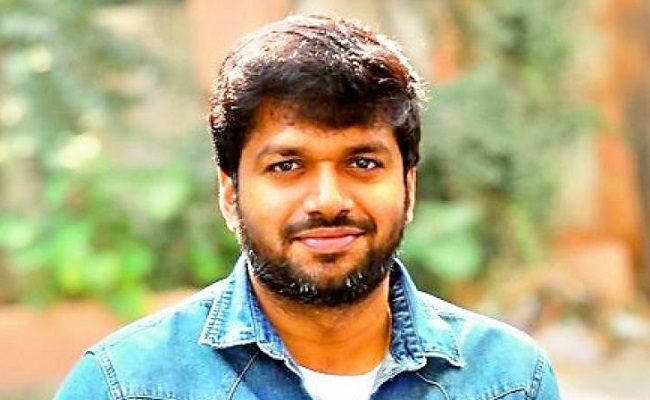 Successful director Anil Ravipudi started as a support for screenplay and presentation for his friend S Krishna's maiden production venture Gaali Sampath.
However, he ends up supervising direction for Aneesh Krishna's directorial starring Sree Vishnu, Rajendra Prasad and Lovely Singh.
A video shared by Anil Ravipudi shows a discussion between him and Aneesh about a shot on Rajendra Prasad.
"When #GaaliSampath was first announced, I planned to present and write screenplay for the film. This film is extra special for us and now I am extending my complete support by providing direction supervision as well. I always believe that team work means more meaningful work !!" tweeted Anil Ravipudi.
As stated by him, Anil Ravipudi seems to have developed special interest on the project.