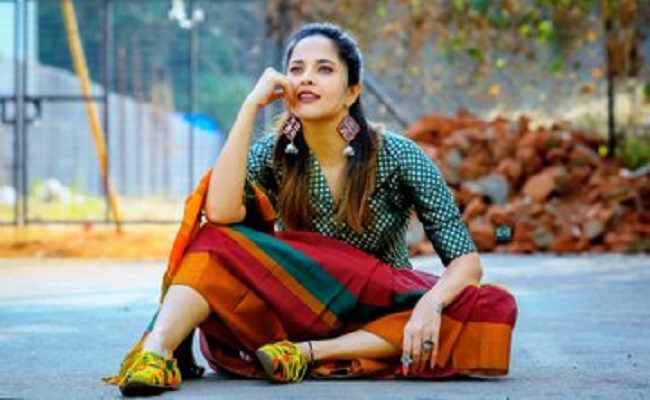 Anasuya Bharadwaj is no stranger to rumors. One of the widely reported gossips about her was that she had partied hard at a bash thrown by director Tarun Bhaskar and left the party in a drunken state.
During her recent online chat with her fans, one person brought this topic and she has strongly reacted to the question.
"When you grow up you will know…so you aren't grown up yet," she chided the fan who posed the question.
She has no idea where the speculation came from and wants us all to understand that we should not believe all that occupies the social media space.
Besides her TV assignments, she is now working in director Krishna Vamsi's "Ranga Marthanda."