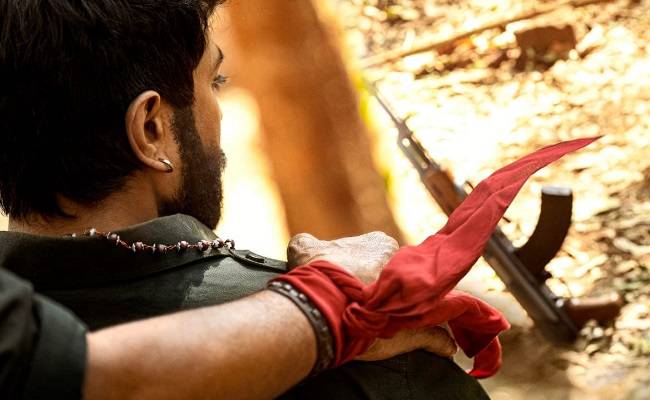 Two days after the debacle of "Acharya", the producers had rewritten their deal with Amazon. They have given their agreement to stream the film within three weeks.
Amazon has now announced the premiere date for "Acharya". The film will be streamed on its platform on 20th May.
The streaming company paid Rs 18 crore additional amount to the makers for agreeing to an early premiere.
It came as a big relief to the makers as it was a disaster at the theaters. The film is one of the all-time flops in history.
Meanwhile, Ram Charan is coming forward to repay some money to distributors.