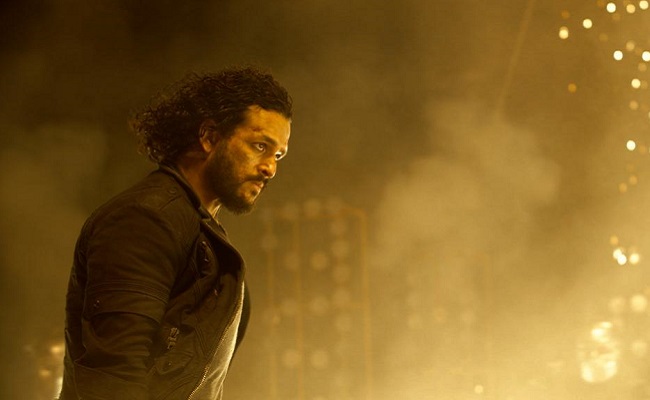 Surender Reddy and producer Anil Sunkara are at odds; they're not on good terms. Anil Sunkara became enraged after the director spent more money than stipulated in the budget on "Agent," which featured Akhil.
"Agent" was once put on hold for months; finally, they patched things up and resumed shooting. Despite the release date approaching, the film's production has not yet been completed. "Agent" is set to be released on April 28, but the buzz and promotions are poor.
So, Akhil Akkineni fans are putting pressure on Anil Sunkara to plan the film's release properly, with the right promotions.
"Agent's" initial budget was Rs 40 crore; it has now risen to Rs 70 crore. Surender Reddy is a co-producer as well, and he is confident that they would recover the investment.