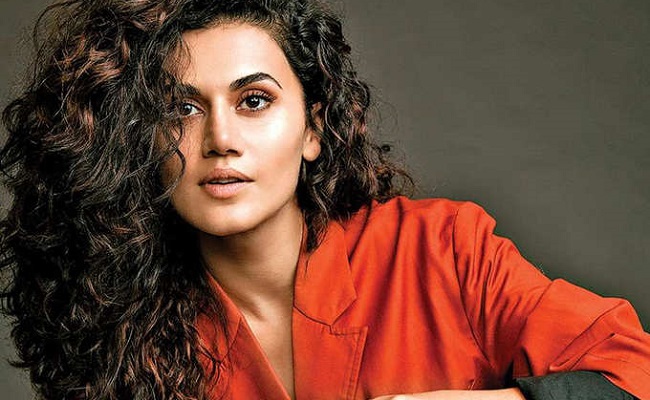 Taapsee Pannu revealed that she spends ₹1 lakh per month on her dietician, despite her father disapproving of such expenses.
She shared that her father is hesitant when it comes to spending money and even got upset about receiving a ₹10 pen from her on Fathers' Day when she was a child.
Taapsee mentioned that it is difficult to convince him to spend money on himself. However, she emphasized that investing in a dietician is necessary for her profession, as her diet changes depending on the film she's doing and her current life situation.
She pays for her mother's dietician as well, due to her metabolic issues.
Taapsee added that her parents raised a revolutionary child who won't stop until she gets her answers.
Taapsee has some exciting projects lined up, including the film Dunki alongside Shah Rukh Khan, set for release on December 22, and the sequel to her thriller Haseen Dilruba with Vikrant Massey and Sunny Kaushal.