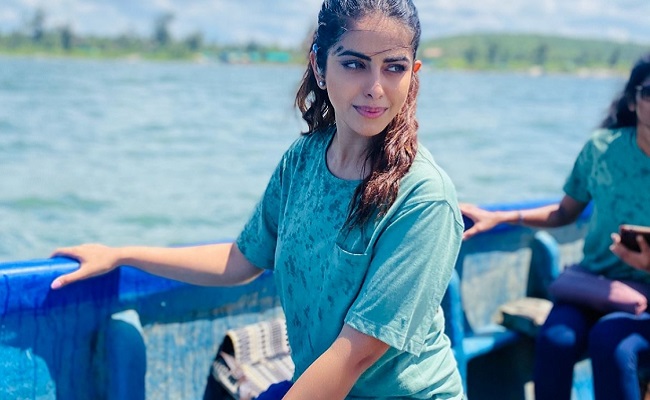 Some heroines never hide their love affairs and dating secrets. They find it a pleasure to share such things with the public. Now Avika Gor also does the same.
She announced about her love interest sometime ago. She is in love with a guy named Milind and says that he is so important to bring a change in her life.
"I became more confident after Milind came to my life. I realized my strength and ability. He made me believe in myself that I can do better than what I am doing at present. Right from reducing my body weight to turning out to be a producer, Milind has been with me at every point in my life. I wouldn't have achieved this without him", Avika said.
Though there are not many opportunities for her in Telugu, freshly she worked for 10th Class Diaries. She said that the entire film runs around her character.