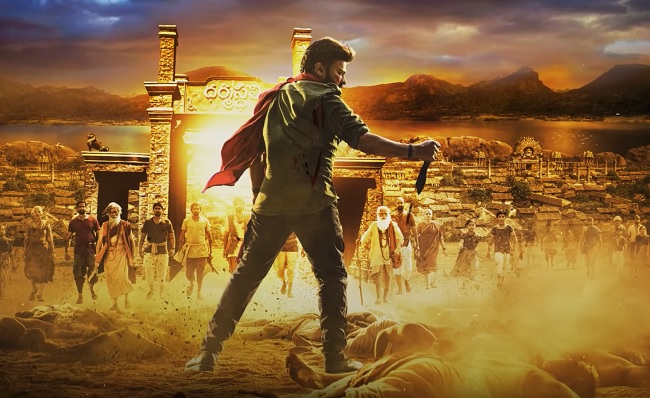 An associate director named Rajesh Manduri accused director Siva Koratala of stealing his story idea.
His statements had created a huge controversy forcing Koratala Siva to appear before the media to clarify this issue. He did.
Koratala Siva has denied the plagiarism charges and furthermore, he said he would file a defamation suit against Rajesh Manduri.
But Siva Koratala didn't file the case on Rajesh until now.
This was about the story of Koratala Siva directed "Acharya" featuring Megastar Chiranjeevi. Rajesh said the basic plotline has been lifted by Siva when he narrated the story to Mythri Movie Makers.
On other hand, Rajesh Manduri doesn't have enough support to fight. He wanted to go the legal route but he is said to be in confusion now. The writer is still trying to get in touch with Megastar Chiranjeevi seeking justice.
But Koratala Siva will never acknowledge Rajesh. So, the row will see natural death. Or a compromise will take place just before the release.
"Acharya" will now resume its shoot in October or November. The film has stalled its shoot since March due to lockdown.