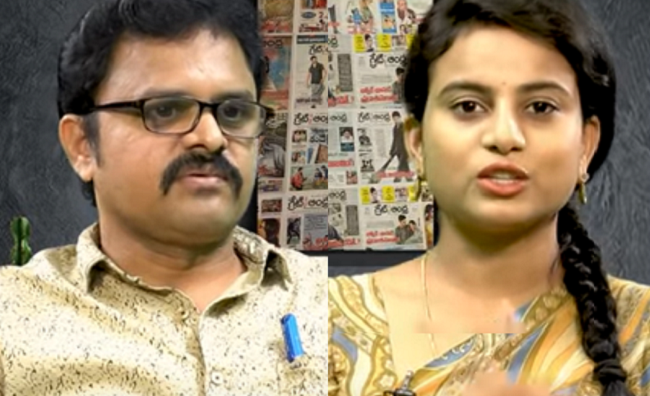 Rajesh Manduri, the writer cum aspiring director who is in news today with the Acarya story plagiarising controversy has shared his experiences around this topic to greatandhra.com.
He says that he has seen gross injustice at every corner in the industry and so finally he came on to the media after making all futile attempts.
What are those attempts? What is the injustice he faced? Why didn't he get any support from the Telugu Cine Writers' Association?
He has taken the names of TDP MLA Gottipati Ravikumar of Addanki Constituency, Mythri Movies banner, director Koratala Shiva, N Shankar of Directors' Association, Paruchuri Gopalakrishna in this issue.
He has also revealed the apparent story of the film stating that it is a father and son revenge drama where the father character will be killed in the 1990 backdrop. The story will be in the backdrop of the endowment lands occupied by some power centers for generations together as per him.
He also stated that the above episodes were already shot including the songs which are mentioned in his treatment script which is with him. In the process he also elucidated how Koratala has replied to him in a disrespectful way.
He said that he couldn't approach Chiranjeevi and Ram Charan as he has no access.
"I respect Chiranjeevi garu and followed his saying, "Say the good in mike, and bad in ears". I got vexed about not getting justice despite saying this issue in the ears of many for all these years. So, I am saying this in mike", he said.
He also says, "I don't want money. Just give me the story credit".
Watch his full interview to know every detail of bad experiences he had with so-called biggies in the film industry in his own words.