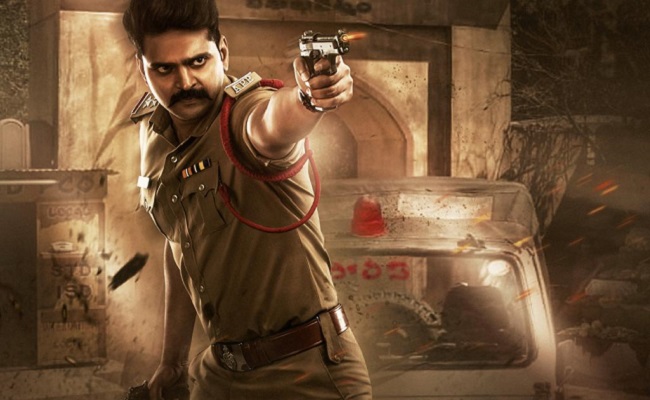 Hero Sree Vishnu is one actor who always comes up with content rich movies with novel points, irrespective of results of the films.
Directed by Pradeep Varma, Alluri is also a different movie and it indeed is the most ambitious project of Sree Vishnu who built a chiselled physique for the movie.
The film's trailer was released yesterday. Besides showing the greatness of the police, the trailer also showed the problems that a cop undergoes, because of the corrupt society.
However, the team strategically didn't reveal the core point of the movie, as they want to keep it under wraps, until it hit the screens.
Producer Bekkem Venugopal too stated that they intentionally didn't disclose the film's storyline in the trailer.
Apparently, the story deals with a burning issue which certainly impressed Sree Vishnu to do the movie. The actor who believes in the point wishes to take the movie to the audience.
If the issue connects to the cine goers, the movie is expected to survive at box office!