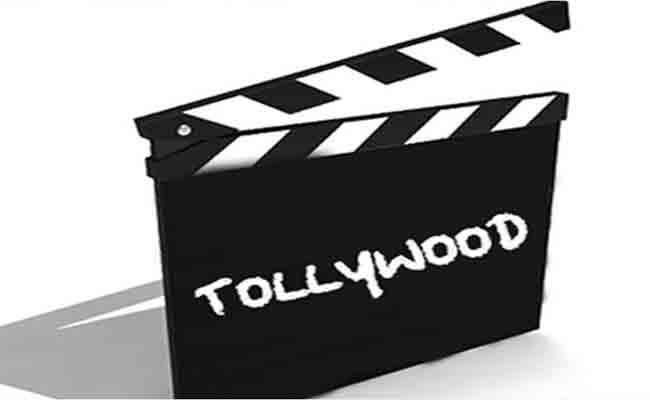 The Telugu film industry finally woke up to the damage that OTT platforms have done to the theatrical market.
To recover their investments quickly, producers had agreed to stream their movies on OTT platforms within two or three weeks of theatrical release.
Big-ticket films like "Radhe Shyam", "Bheemla Nayak", and "Acharya" premiered on OTT platforms within three or four weeks of release. Producers made good money, but the theaters had lost their business.
Many recent films could not get decent openings.
Notable mid-range movies such as "Virata Parvam" and "Ante Sundaraniki" saw audiences showing no interest to watch them in the theaters. Hence, Tollywood's leading producers have decided to impose a new rule.
"Films that were hit by the pandemic went for early streaming. But henceforth, we will not stream any movie until 50 days of theatrical release. We, producers, have made a decision in this regard. This new rule will come into force shortly," said producer Ravi of Mythri Movie Makers.