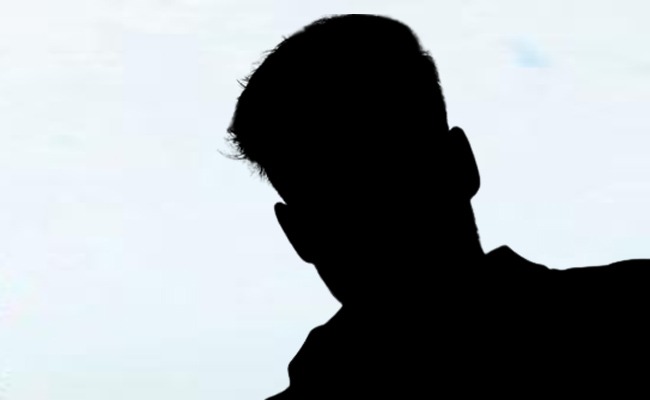 Are there any producers who would not feel proud to receive a call from a renowned hero asking them to make a film?
No, but in Tollywood, even if a particular hero makes a phone call, the producers do not respond positively.
However, this does not imply that the hero is insignificant or lacks support; he does have some backing.
The issue is that none of the prominent banners in the industry are interested in working with this hero.
The question arises: why are all the banners, from those producing films with small heroes to middle-range and popular heroes, stepping back when it comes to this particular hero?
Previously, a senior hero banner expressed interest in making a film with this hero, but for some reason, it did not materialize.
If all the top banners were to come together, it would not be difficult to make a film with this hero. There is a market for him.
So, what is the problem? If you ask these questions, the answer remains the same, pointing fingers at someone.
It is expected that the hero is aware of this situation. Despite knowing that his career is at stake due to a particular person, why he is not working towards damage control is a big question.