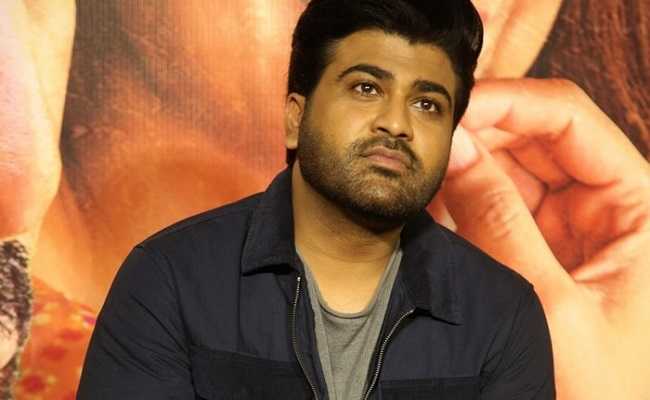 After a series of flops, actor Sharwanand has finally realized the follies he made. Besides selecting bad scripts, Sharwanand didn't care about his physical appearance.
He has been out of shape for a long. His pot belly was noticed by all in "Aadavaallu Meeku Joharlu". Of course, the film sank without any trace.
Even a family entertainer didn't rescue his flagging career. It was then he took a serious decision to correct himself right from the look.
He is currently on a mission to lose weight. Not just reducing kilos, he is working on 'correcting the face' as well.
We will soon be seeing him in a better shape and new avatar.