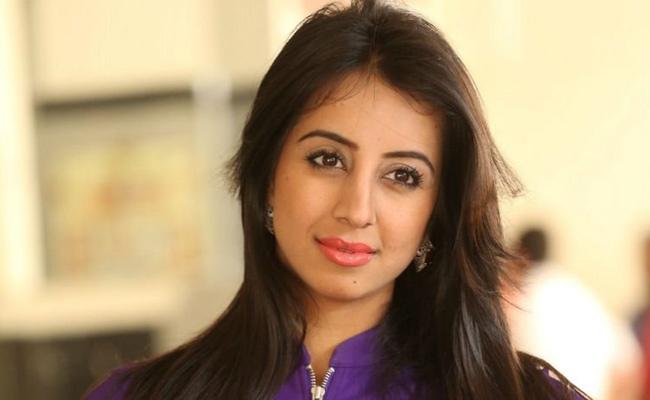 It is known news that actress Sanjana is now being questioned by the Karnataka police regarding the drug allegations which came to light recently. Now, the case seems to have taken a political turn.
A statement has come from a celebrity manager that Sanjana has gone to Sri Lanka with a politician sometime ago. This Gentleman is a sitting MLA from Congress party and he is a former leader with RJD. This news is now creating a major buzz.
Already, the investigating agencies have leaked news to media houses that Sanjana owns a large number of properties in Bangalore.
These agencies have discovered that the actress has nearly ten flats right in Bangalore. They are now investigating how a small actress like her could amass such huge wealth and assets.
Now, rumors are flaring up that Sanjana went on a foreign trip with a politician.
It is heard that even that politician has confirmed this news. Apparently, he mentioned he has made several trips to Sri Lanka but maintained he never took Sanjana along.
His name is Ahmed Zameer and he is with the Congress party. Meanwhile, the JDS party circles reveal they had their strategic meetings in Colombo few times. Now, they are also trying to clarify that they don't have any links with Sanjana.
There are many gambling addicts in Karnataka who visit Sri Lanka frequently. There are also those agents who lure these people by offering free flight tickets and accommodation.
With all this, Sanjana's tour to Sri Lanka and politicians trips to the same place has become a point of discussion.