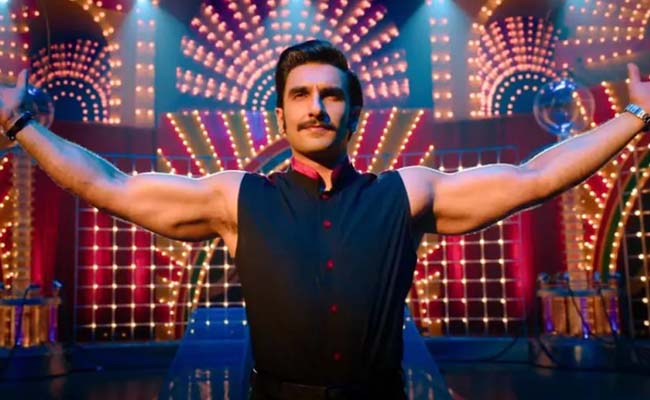 Year 2022 ended up as the worst year in the history of Bollywood. The latest film Cirkus added more to the woes.
The film has come up with names like Rohith Shetty, Ranveer Singh and beautiful heroines. In spite of all these advantages, the film was badly disappointing.
The film brought disaster talk on the first day itself. It was made with Rs 150 Cr but by the end of 5 days it brought only Rs 25 Cr Nett from the box office.
The trade reports confirmed that it is a high task for the film to revive. The promotions of the film were also stopped abruptly.
The unit expected a collection of Rs 200 Cr with this film but everything has bitten the mud.
Next in line is Pathaan which is coming in January 2023. We have to see if this film brings some ray of hope for Bollywood.