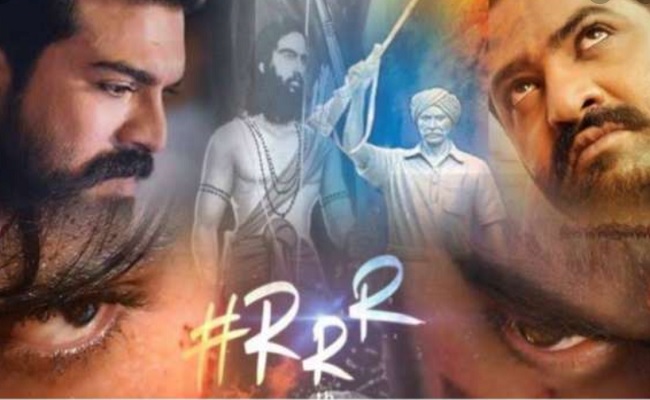 Rajamouli's mega budget magnum opus #RRR shoot hasn't been called off yet. Ongoing shootings will come to a halt from 19th of this month.
Film Chamber has called off the film shootings from March 19th to March 31st due to Corona virus pandemic.
Halting the filming of such a mega budget film will create a lot of problems for rescheduling. Hence, Rajamouli and his team are finding ways to keep on filming. But they cannot get the equipment to shoot from 19th as per Chamber's instructions.
It has to be seen whether Rajamouli gets equipment and crew from other languages units or simply put the shoot on hold.
Film Chamber has given strict orders to stop the shootings that are currently happening in abroad too. Every unit has to stop the filming and return here from 19th.
CLICK HERE!! For the In Depth Updates on all the OTT Content