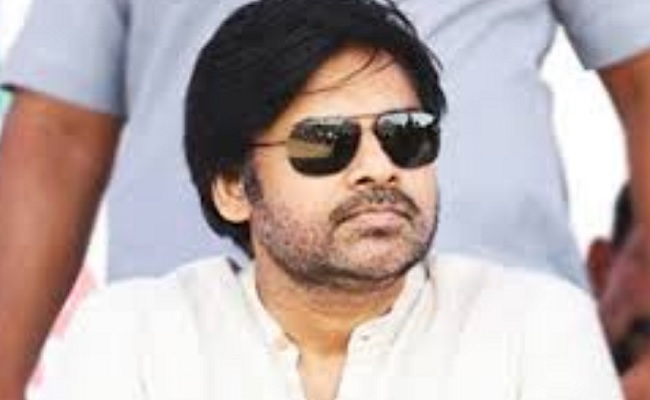 Ram Gopal Varma's films are flopping miserably at the box-office. But he is least worried about the collections and is continuing to announce new movies.
He has also established a huge sprawling production office in Hyderabad with the fresh investment coming from a group of businessmen.
Undeterred by the failure of "Amma Rajyamlo Kadapa Biddalu"(ARKB), the maverick director is contemplating to make another a film filled with spoofs. This time he will target Pawan Kalyan in a full-length movie, a source informs.
He has included spoofs made on Pawan Kalyan in 'ARKB' but they didn't much make an impact. With no reason and rhyme, the look-alike of Pawan Kalyan appeared in the film
However, he is planning to target Pawan Kalyan and his fans. Pawan's fans have been posting memes against him on social media. Some of them even went to the extent of paying tribute to RGV by putting 'death photos'.
RGV also informed that media that he will continue to make political thrillers irrespective of their performance at the ticket window. He is using these movies to settle personal scores.
CLICK HERE!! For the In Depth Updates on all the OTT Content