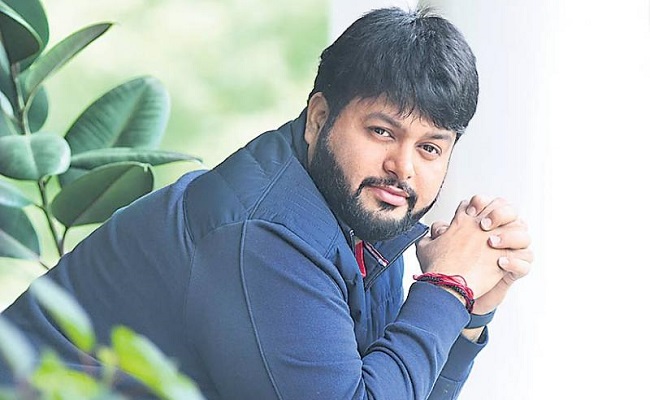 Thaman's tunes for 'Alaa Vaikunthapuramlo' made it the biggest blockbuster. The songs wowed not just the Telugu audience but pan Indian audience.
The videos with highest number of views in Youtube have 2 songs from this movie so you can imagine.
Thaman gave his career best album and became the number one music director. But this has become a bane.
He is now coming under serious pressure from all those who engaged him. They want songs of 'Alaa Vaikuntapuramlo' range. As such, it is not that easy to recreate that again.
Many factors have to fall in place for that to happen. Trying hard for that type only will result in duplication.
Yet, churning out some fantastic tunes and meeting the demands of the producers and heroes is going to be the biggest challenge for Thaman certainly.