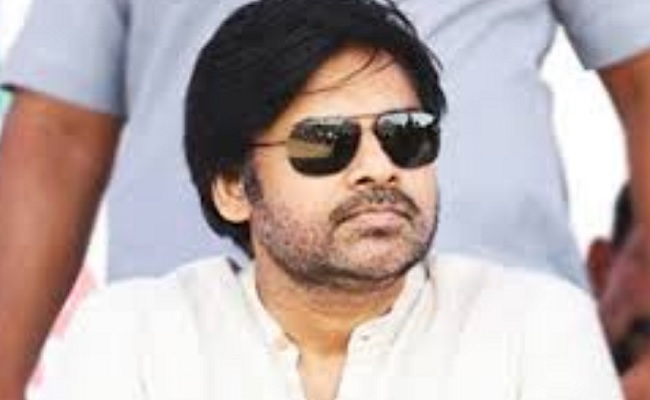 Pawan Kalyan has made a reluctant choice to make a re-entry into film industry. Pawan's decision got mixed response from all quarters.
Even his die-hard fans were not so happy with the news. Meanwhile, media started terming him as a part-time politician.
Pawan who didn't expect such reactions has postponed his plans of making a comeback for now.
He was supposed to start working on Pink remake from January 2020, but it will take some time before Pawan makes a firm decision on his reentry.
Meanwhile, Pawan is keeping himself busy with his constant attacks on Jagan's Government on its decision to replace Telugu Medium with Engish Medium in Government schools.
Pawan's fight also has been getting lukewarm response and mixed reactions.