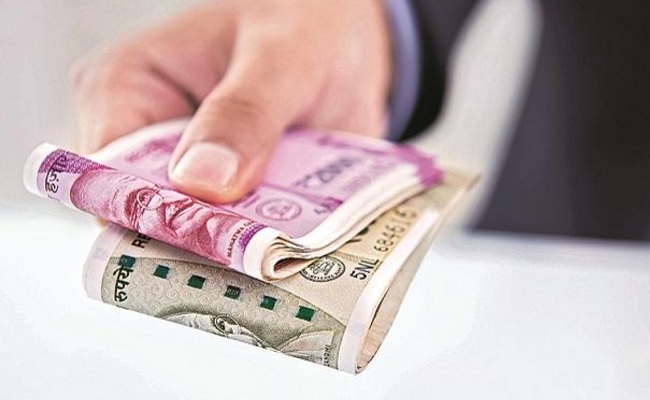 This is a kind of internal recession blow in Tollywood. Not many know that the entire film industry runs on financiers. No big producer takes out money from his pocket.
He creates a perception with the combination of heroes and directors and attracts the attention of distributors.
Based on the apparent demand, they get the finance from some bigshot funders. Right now the distributors are not showing interest like before, in the first place.
Coming to the financiers, Satya Rangayya and Venkatram Reddy are the two mega financiers in Tollywood who are capable of funding hundreds of crores at one shot.
All big banners and producers run behind these men for their films. There are a few other financiers but their capacity is not more than Rs 10 Cr to Rs 40 Cr to the maximum.
Now Satya Rangayya abruptly stopped funding for films as many films are failing. He is worried that his money may get trapped with the kind of income the films are getting these days. Moreover, as real estate is doing well, he diverted his funds to that sector.
The other financier Vekatrami Reddy is also going on a similar track as it has become very risky to invest in films.
The big producers and banners like Dil Raju, Chinababu, Maithri Naveen and DVV Danayya depend only on these two financiers. So they have to find alternatives now.
On the other hand the funding that comes from politicians and mining contractors is also getting saved for the coming elections as they need liquid cash.
If entire money is locked at producers, they may have to suffer down the line. Already the money of an AP politician was blocked at a producer as per a grapevine.
A big production house is looking out for funding as it is supposed to start a big film. But it is very difficult to get finance in big sums. That's the reason they are struggling and postponing the shoot. Tollywood is in a crunch of funds right now.