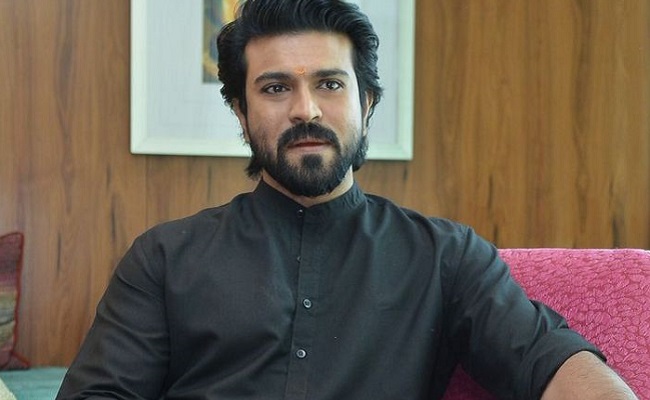 Sources say that Ram Charan is angry with the situation of not getting desired theatres for Godfather.
It seems that Ram Charan enquired producer NV Prasad regarding the talk that Dil Raju and Sirish are obstructing the film from getting desired theatres.
Initially it is thought to give the distribution of Godfather to Dil Raju in Naizam area. But another party has come into the scene offering a fancy amount to NV Prasad and so the project missed from Dil Raju's hands.
As the buyers had no distribution network, NV Prasad told them to give that responsibility to Dil Raju. But the buyers denied the proposal and kept the distribution activity in the hands of Asian Sunil.
Though there is no big issue of theatres for this film, sources say that some key theatres are not getting allocated for this.
Sudarshan was given away to PS1 initially. Now after all the discussions it was decided to shift PS1 to Devi and allocate Sudarshan for Godfather.
We have to see if Dil Raju and Sirish cooperate with Ram Charan as they are doing a film with him. A discussion is in line among Dil Raju, Siirsh and Asian Sunil regarding this.