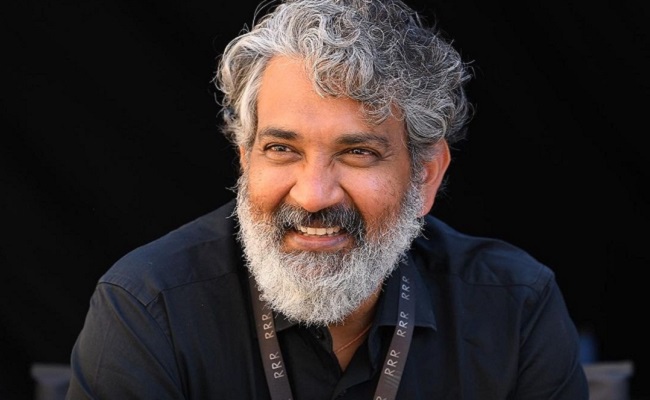 RRR is the film that was sold at Rs 100 Cr for Andhra region. But now the ticket prices in AP are not favorable to breakeven the price.
The producers are not ready to reduce the selling price to the buyer because even a cut down of 20% results in a loss of Rs 20 Cr. Even at that rate, the present ticket prices cannot protect the investment.
Until and unless the uniform ticket price of Rs 500 is fixed for the first week, it is difficult to make a break even in the full run.
In the past as the film team successfully sold the tickets at the price of Rs 1000 for both the parts of Bahubali, they could see wonders in collections.
So, Rajamouli is now in the plans to move the court of law to get permission to release the film with higher ticket prices.
His lawyer is going to argue on the point that no one has the right to under-sell any product. There are chances for Rajamouli to win.
If RRR wins in this court fight, then Bheemla Nayak and Radhe Shyam also follows the method.
We have to see how the producers of Radhe Shyam, who has good relations with the AP Government will deal.