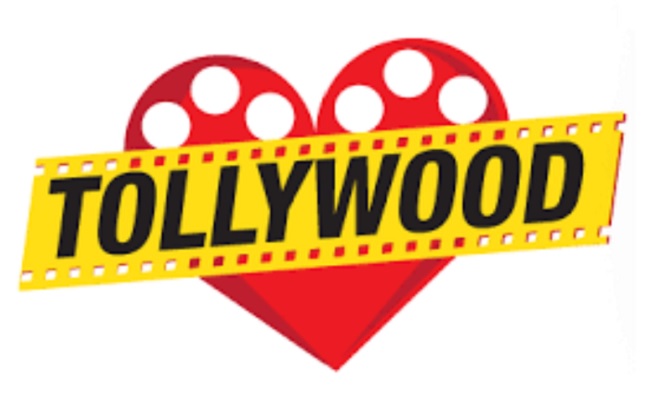 When one or two movies achieve success, it often triggers a change in the mindset of producers. They become eager to sell new projects at higher prices.
However, as the film's release date approaches, potential buyers often become more cautious, leading to negotiations where they may secure lower rates at the last minute.
For instance, a producer of mass films initially quoted Rs 5 Crore for overseas rights. Surprisingly, there were no takers for this director's previous films in the international market.
Now, as the release date nears, overseas buyers are maintaining strategic silence, suggesting that it may not even be worth Rs 2 Crore.
Similarly, for the same movie, the domestic Andhra market was initially quoted at 30 Crores. However, it seems that interest in many regions has waned, and there are rumors that the price has been reduced to 25 Crores.
Another film initially demanded a substantial price but failed to attract any buyers at that rate. As a result, the rates are being lowered, with the Uttarandhra region initially quoted at 30 Crores, now reportedly down to 20 Crores.
Interestingly, some movies follow a different trajectory. Initially, buyers eagerly agree to pay substantial sums, bringing happiness to the producers.
For a periodical movie set to release overseas, the initial asking price was five Crores, but due to a lack of takers, it has been reduced to three and a half Crores. The situation remains uncertain as no buyers have come forward yet.
Having a regular buyer network and a series of consecutive films on hand can simplify the selling and buying process. However, when only one big film is in hand, it can become a more complex and unpredictable situation, reflecting the dynamics of the film industry.