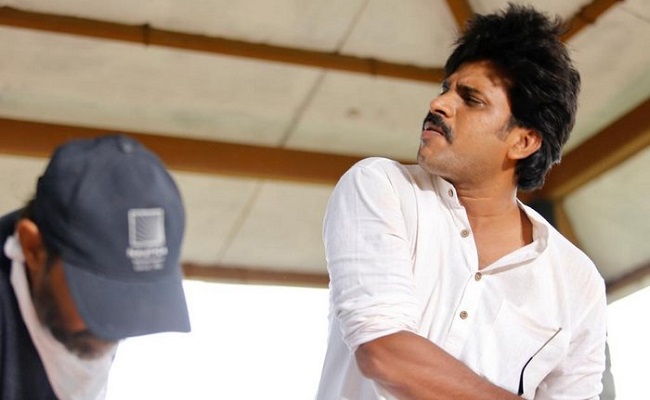 Silence cannot be taken for granted all the time. No one is openly raising voice on RGV's "Power Star" but that seems to be not a sign of 'clear sky' for RGV to take off.
Initially, when the film was set to release on Shreyas ATT, some warnings were sent to its owner to pull off the agreements from RGV.
Eventually the director has designed his own platform and came up with his trailer and film on that. The film is about to release on 25th of this month,
As per a sleeper cell within the film industry, some serious attempts are being made to sabotage the attempts of RGV to release "Power Star".
A popular producer who has worked closely with the social media wing of a party during the recent elections is attempting to do a cyber attack on RGV's new ATT rgvworldtheatre using some hackers from abroad.
But it is very risky and legally serious if this really happens. The cyber laws are very strict and if the system tracks the convicts, they will be punished and kept behind bars even if it is in India or the USA. Because, since the plan is leaked, it is very easy to suspect the concerned producer.
In case, any hacking takes place, the cases will be filed on the producer and he cannot escape the law.
Click Here for Latest Direct-to-OTT Releases (List Updates Daily)