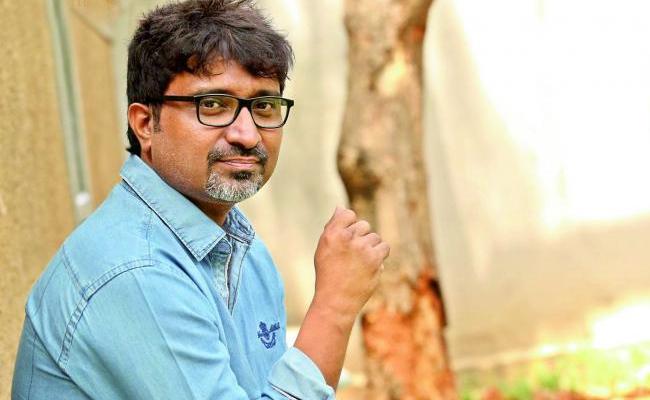 That was the time when Prabhas was busy in shooting for the film 'Saho'. Mythri Movie Makers has brought a super cop story to him and got it narrated by a director who never proved as action movie maker, but known for good entertaining movies.
Prabhas listened to the story and he liked a lot. But he said "No" as it demands a time of about 2 years. Prabhas got vexed up doing the films those take longer time in making itself. The film requires the bulk call sheets of Prabhas for eight months.
So, Mythri Makers took the story to another hero immediately. The film is okayed . But the problem is Mythri Makers are now not in a position to take such a big film onto their shoulders. So they have passed in to Dil Raju. We have to see who will play the super cop now and when it will start.
Well, the director is Indraganti Mohana Krishna. If this film comes out, he will be branded as a commercial action film maker as well.