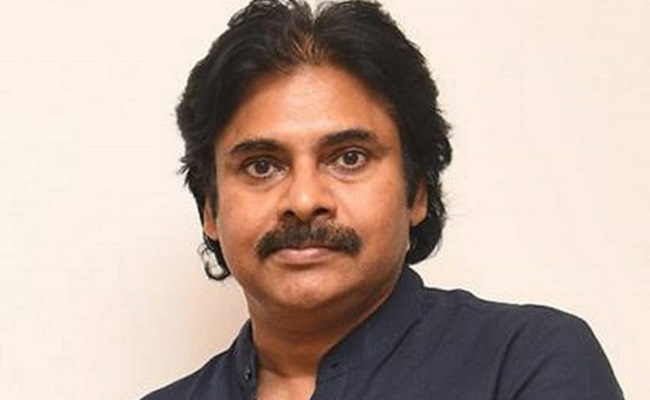 Power star Pawan Kalyan might not be making much progress insofar as his political career is concerned, but it appears he is definitely going in full flow with regard to his film career.
As of now, Pawan Kalyan is busy doing two films, apart from a ready-for-release film Bhima Naik. He has obligation to do two or three films – one for Bhagawan Pulla Rao, another for People's Media and another one for Tam Talluri.
So, the total number of films being done by Pawan Kalyan in his second innings – after his unsuccessful political innings in 2019 – has reached seven, including Vakeel Saab, Bhimla Naik, Hari Hara Veera Mallu, Bhavadeeyudu and Bhagat Singh, which have already been fixed.
While cinema for People's Media has been more or less fixed, Pawan has to finalise the films for Bhagawan Pulla Rao and Ram Talluri.
Assuming that assembly elections in Andhra Pradesh would be held as scheduled in April 2024, the diary of Pawan Kalyan would be full between 2022 and 2023.
There is also a talk that Pawan might do a powerful mass-based political movie before the next assembly elections and it would be directed by a top mass director. It would mean, the total number of films Pawan would be doing after his second innings would be eight.
Assuming that the remuneration for each film is Rs 50 crore, the power star would be making Rs 400 crore on his return to films after his brief political hiatus!