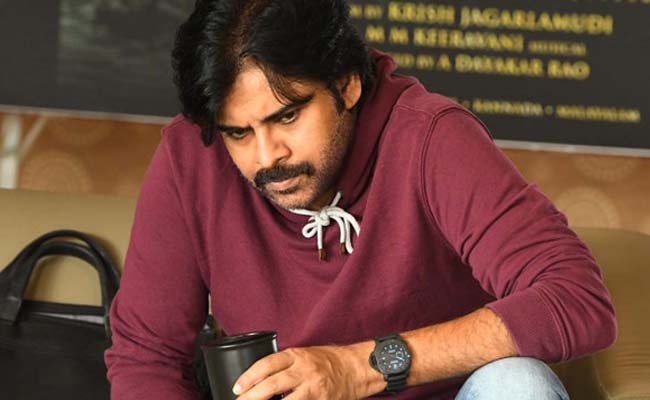 Pawan Kalyan announced at a press conference in Mangalagiri today that if early elections for the Andhra Pradesh assembly are held, he will halt filming in June and focus on his party. This move could be a huge blow to three of his films.
While Pawan Kalyan has completed his part in "Bro", he still has a lot of work left on three other projects: "Hari Hara Veera Mallu", "OG", and "Ustaad Bhagat Singh".
One thing is certain: his film shoots and project completion are dependent on the election schedule.
The assembly elections in Andhra Pradesh are scheduled for summer 2024.
However, there is speculation that Andhra Pradesh Chief Minister YS Jagan Mohan Reddy may dissolve the assembly and call for early elections, coinciding with the Telangana elections which are scheduled for November of this year.