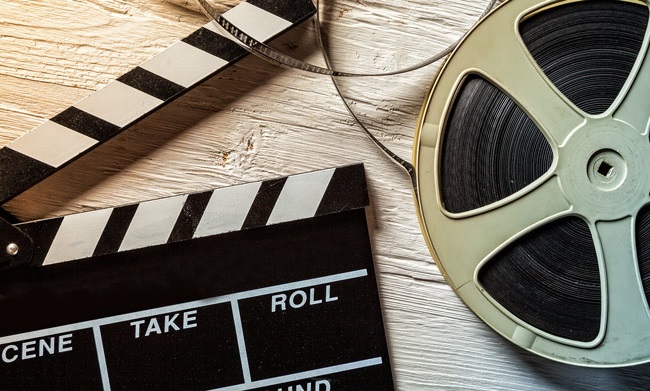 Many owners think twice to give their buildings to the new film offices on rental basis. First fear is the sustainability of the banner. Second is the misuse of the premises with unwelcoming deeds.
But when it comes to the big banners, the owners don't bother much as they will be getting the rental amount on the first day of every month without fail. They don't pressurize the tenants to vacate until they fail to receive the rental amount consecutively for more than 4 months.
Coming to the point, a big production office is facing pressure from the owner to vacate immediately. The owner is citing some personal reason, but there is something else behind it.
Some people with political links are visiting the office regularly and made it a gambling center.
Owner is worried that it may attract some legal problem if ignored. So he asked the production house to vacate the premises as he wants it for personal purpose.
The production house has requested the owner that they will vacate the place once the film that is in production is released. But the owner asked them to vacate as soon as possible as he needs it immediately.
On the other hand the production house has opened another office to perform puja of their another big film that is about to start.
CLICK HERE!! For the In Depth Updates on all the OTT Content