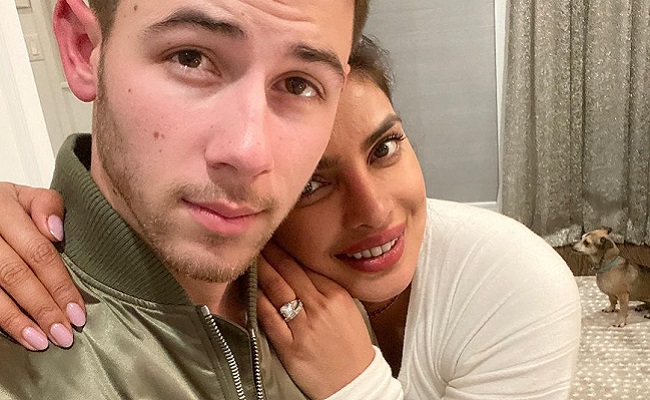 This was a sudden shock for many of the netizens to see Priyanka Chopra removing the name "Jonas" from her id on the insta account.
This is being considered as a bad omen by the South Indian film lovers as they have seen a similar incident with Samantha who removed the word 'Akkineni' from her twitter account at first.
The eventual developments are known and finally the couple ended their marital relationship with divorce.
Now we have to see what is in store with the international reputed Bollywood actress Priyanka Chopra. If not separation, what could be the reason for dropping the name of Jonas from her social media account?
But Priyanka's mother Madhu Chopra has rubbished the rumours saying- "It's all rubbish, don't spread rumours".
Priyanka married Nick Jonas, the American singer, songwriter and actor. in the year 2018.