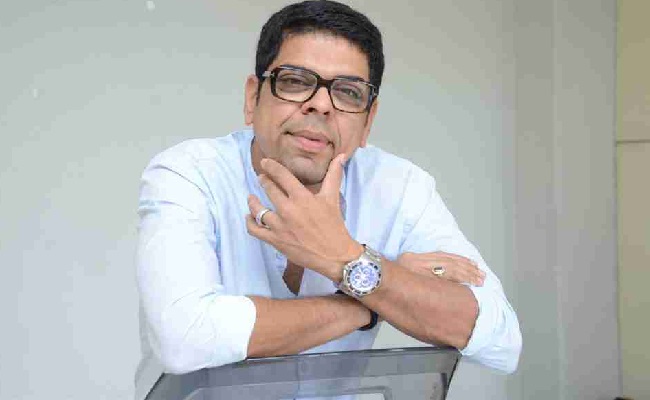 Telugu cinema producers guild has recently taken a decision to reduce twenty percent of all actors and technicians remuneration due to covid crisis. This rule doesn't apply for those who are in high demand, though!
Senior actor Murali Sharma who featured in the Sankranthi blockbusters this year has multiple movies on hands at this moment. He is working round the clock with so many movies resuming shootings post lockdown.
Producers are willing to pay more than Murali Sharma's usual pay to get his dates at the earliest.
Murali Sharma's daily paycheck has gone up to a whopping Rs 2.25 lakh, according to Tollywood insiders.
It is neither covid crisis nor the producers guild, it is the demand that will decide what an actor can charge!