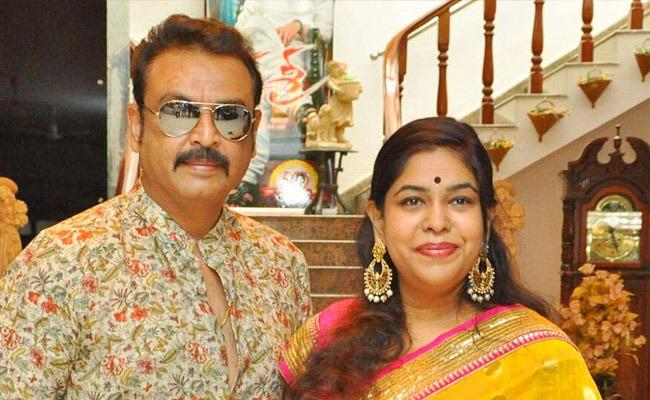 Ramya Raghupati, the third wife of actor Naresh, opened up to the media stating that she is not ready to sign on divorce papers.
"I have been facing many problems and cases filed by Naresh on me with regard to child guardianship. I filed only a domestic violence case and also asked for maintenance of me and my child. Many said that I am doing all this for property. My son's life is important to me. So, I am fighting for justice. I am not ready to sign on divorce papers", Ramya Raghupati said.
Talking about the video that he released recently, she continued to say, "Naresh is teasing me with his intimate videos with another lady. My aim is to give security to my son. I didn't commit any mistake. So I cannot tolerate allegations on me.
"He used to have many affairs. My mother in law used to console me stating that he would change. Whenever I caught him with some other woman, he used to be very good with me for two months.
"As there was none to ask him when I was away, Pavitra could become close to him. I didn't tell my parents what kind of a person he is to my parents. I loved him and married. It's my personal matter. I will solve this myself. I married him in Arya Samaj and will settle the dispute only in the court of law".