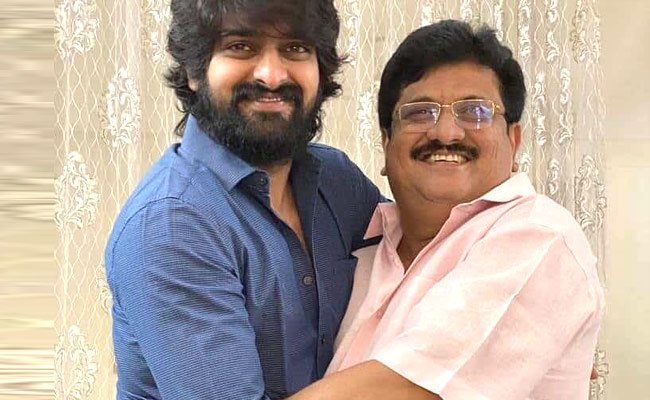 Is actor Naga Shaurya planning to establish his own production company?
Rumors have circulated regarding this possibility to some extent. In fact, Naga Shaurya already has a family-owned production banner.
His mother, Usha, has been involved in film production under the banner of Aira Creations, with his father, Shankara Prasad, as the presenter.
This banner has been responsible for producing notable films such as "Chalo," "Ashwaddhama," and "Krishna Vrinda Vihari." However, it appears that Shaurya's parents may no longer be interested in film production.
This may be the reason behind the reports suggesting that Shaurya intends to establish his own production company with the assistance of some friends.
Shaurya has always been an independent individual, and now that he is married, it is feasible for him to manage his own career, according to sources.
When Shaurya was asked about this matter, he stated that he currently does not have any such plans and is uncertain about whether he will pursue this in the future.
He emphasized that his current focus is on ensuring that the one or two films he is currently involved in turn out to be successful projects.
When Shaurya's mother, Usha, was approached for a comment, she mentioned that they have distanced themselves from the Tollywood industry, but they have no objections if their son decides to pursue his own business endeavors.
She didn't confirm that her son is starting his own production company, but she did not deny the possibility either.