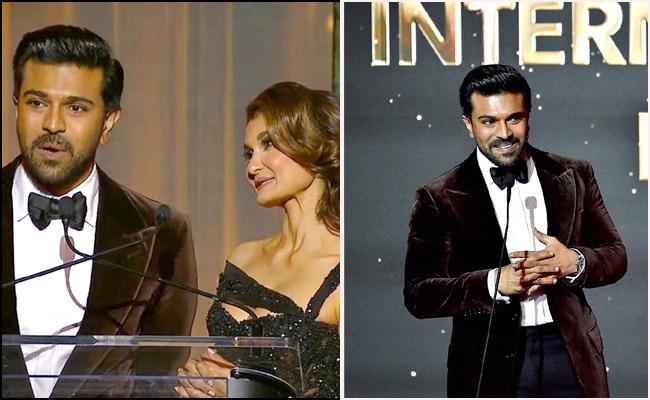 Other than the Oscars and, to a lesser extent, the Golden Globes, the awards that the "RRR" team is gloating about have little value. The standards of some of these awards have now been revealed.
NTR fans accused the Hollywood Critics Association (HCA) of ignoring their hero after Ram Charan received the Spotlight award.
Fans of NTR and Ram Charan exchanged words on social media. As a consequence, the HCA team initially responded that they had also invited NTR.
The association has now issued a clarification.
"Dear RRR fans & supporters, we did invite N. T. Rama Rao Jr. to attend the #HCAFilmAwards, but he is shooting a new film in India. He will be receiving his awards from us shortly. Thank you for all your love and support. Sincerely, The Hollywood Critics Association," the association tweeted.
They responded to fan backlash by issuing a clarification. The Hollywood Critics Association was established just seven years ago. These awards are similar to many associations that announce awards in India.
It's unfortunate that fans are fighting for awards that have no importance whatsoever.