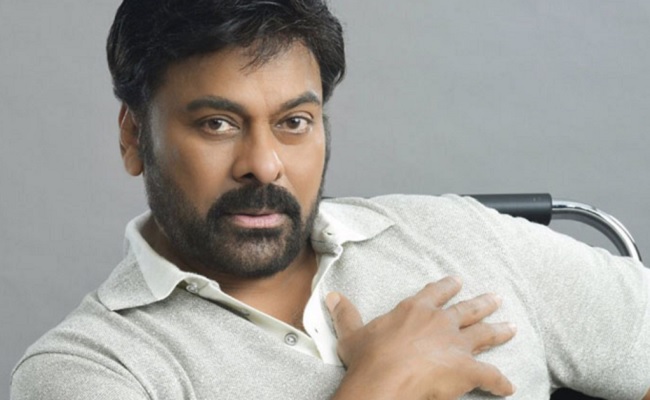 Mythri Movies is facing a peculiar situation. The banner produced the films of Chiranjeevi and Balakishna and both are getting ready for Sankranthi 2023 release.
Though initially it was planned to release Balakrishna's 'Veera Simha Reddy' in December and Chiranjeevi's 'Waltair Veerayya' for Sankranthi, now with the demand of Balakrishna both the films are hitting in the same festival week.
Inside sources say that when the producers of the banner approached Balakrishna requesting to compromise on the date as the clash of both the films would affect their prospects, Balakrishna advised them to sell out the film to others if they find any trouble. But the producers are not in the mood to sell either of their films to others at this time, as per the hearsay.
As per the grapevine, Balakrishna is keen on releasing his film along with Chiranjeevi's film and prove that he is mightier than him.
There has been a longstanding opinion spreading in the film industry that Chiranjeevi is the elderly respectful man and head of the film industry. But it didn't go well with Balayya and some other bigwigs of his community. Moreover Balakrishna expressed his disgust publicly when he felt cornered by Chiranjeevi and Co in taking some key decisions regarding the industry.
So by all means, Balakrishna is keen to prove his mettle in comparison with Chiranjeevi.
Adding fuel to the fire, the Kammas in the USA are in the process of capturing all the available theatres for Balayya's film leaving no scope for Chiranjeevi's 'Waltair Veerayya'. The Kamma brigade has shown its power in supporting 'Akhanda' and making it a big hit. Now with the same vigor, many in the community are committed to make 'Veera Simha Reddy' a blockbuster.
In fact many of the Kamma netizens don't wish to see Chiranjeevi in the topchair of the industry. Some netizens of the community also keep on spreading the opinion that it is only Balakrishna who is the biggest mass hero after Rajnikanth in the South Indian film industry but not Chiranjeevi.
We have to see how the mega brigade combats this Kamma force and saves 'Waltair Veerayya'. The Sankranthi race of 2023 is going to be a big thing in the Telugu Film Industry.