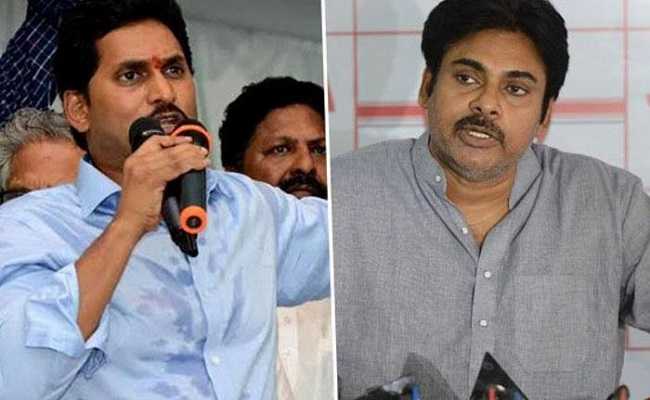 Andhra Pradesh Chief Minister YS Jagan Mohan Reddy has quashed any speculation of early elections. During a cabinet meeting held today, the Chief Minister urged his colleagues to work diligently over the next nine months to ensure their retention of power.
With this announcement, he made it unequivocally clear that his government intends to serve its entire term and will not be calling for early elections.
This news comes as a relief for directors such as Harish Shankar and Krish, who can now proceed with their respective projects without the uncertainty of potential elections.
While Pawan Kalyan had initially prioritized the completion of the film "OG" at the earliest opportunity, he had postponed "Hari Hara Veera Mallu" and "Ustaad Bhagat Singh" until next year.
Pawan Kalyan had anticipated a lack of time to focus on these films due to the possibility of simultaneous assembly elections in Andhra Pradesh and Telangana, which were speculated to take place in November.
However, YS Jagan Mohan Reddy's assurance that the elections will proceed as scheduled in the summer of 2024 provides Pawan Kalyan with the opportunity to concentrate on completing the other two films before the election fervor takes hold.