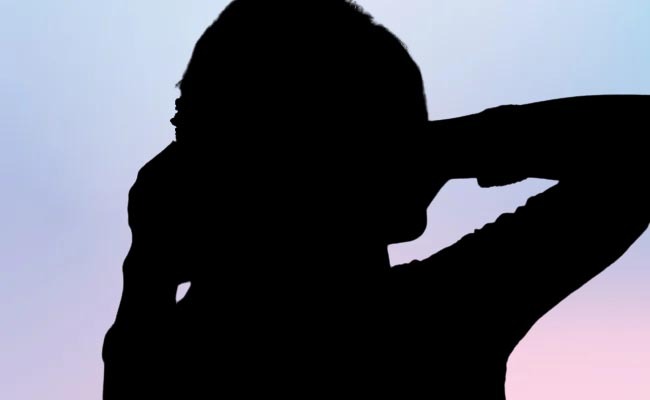 She emerged as a heroine who gained immense fame through her debut film. Continuing her success, she also achieved a significant hit alongside a senior hero.
Luck favored her generously, leading her to sign up for approximately 5-6 films, commanding a substantial paycheck comparable to that of any A-list star.
In a unique twist, she ascended to stardom even before tasting consistent success with multiple hits.
Presently, she stands as one of the most sought-after heroines in the industry.
Adding to her allure is her background in a community known for housing numerous eligible bachelors from Tollywood families.
Sources reveal that she's been inundated with marriage proposals, ranging from the sons of heroes, relatives of directors and from a married producer.
It might raise eyebrows that a proposal could come from a married man.
Allegedly, he confided in his friends about his willingness to divorce his current spouse to wed this heroine, "at any cost."
This phenomenon can be attributed to the strong influence of community feeling.
While Tollywood witnesses the rise and fall of many heroines, none have received as many proposals from celebrities within the same community circle like this.