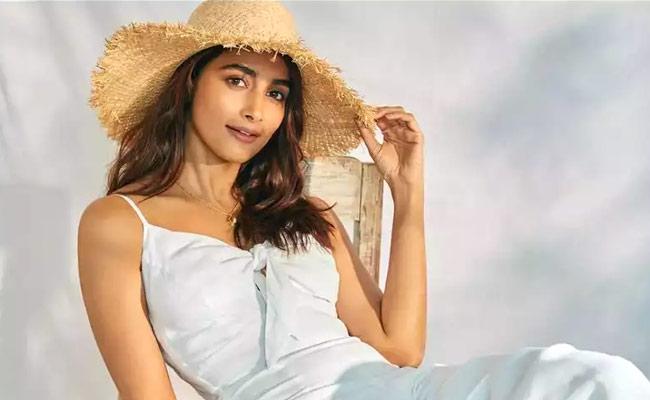 Wise people follow the line- 'make hay while Sun shines'. The actresses that are enjoying their prime time in the glam world are not leaving any opportunity that brings them fat cheques.
It is known that Thamanna danced for some item songs at Rs 1 Cr. Samantha also did an item number for Pushpa for 1.5 Cr.
Now the third big star in the list is Pooja Hegde who is shaking her legs for a special song in F3.
It seems that she demanded Rs 1.5 Cr to work for three days and the producer obliged to her demand.
When the directors who are working with her for other films tried to prevent her from doing this item song as it may affect her stardom, she requested them to allow her stating that it is an obligation from producer Dil Raju.
Well, no obligation works here. It's all Rs 1.5 Cr for a three days job that made her take the decision.