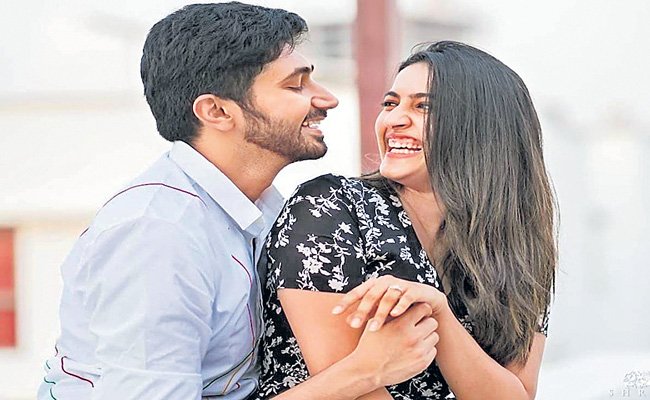 It appears that a certain curse is plaguing the Mega family, as marriages seem to be short-lived. The issues in Chiranjeevi's household are widely known, and Pawan Kalyan's breakups are also popularly known.
Rumors now suggest that a similar situation is occurring in Nagababu's home, involving his daughter Niharika and son-in-law Chaitanya.
Although this gossip has been circulating for some time, Niharika has recently become noticeably quiet on social media, and Chaitanya is absent from Mega family photos.
Furthermore, the latest chatter suggests that the couple has unfollowed each other on social media, with Chaitanya deleting numerous older posts from his account.
Without obtaining more information, it is difficult to draw conclusions. However, Nagababu plans to marry his son Varun Tej later this year.
It has long been speculated that Varun Tej will soon marry, yet there has been no official confirmation. The situation within the Mega Brother family is not all well.
We have to wait and see for further updates.