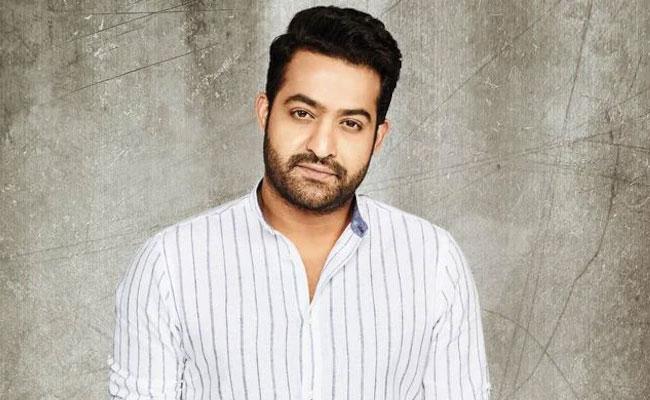 The shooting of NTR's upcoming 30th film, also known as #NTR30, under the direction of Koratala Siva, was supposed to get underway last year, but the film is getting delayed due to various circumstances.
Initially, it was reported that NTR desired further alterations to the script. Later, NTR's Oscar campaign took up much of his time. Then the death of Taraka Ratna was used as an excuse.
Now, he's heading off to the United States for another round of Academy Award promotions.
When will the movie actually start? Our sources tell us that NTR prefers Prashanth Neel's project to Koratala Siva's.
Having seen the success of "RRR," NTR thinks he has achieved worldwide fame and acclaim across India.
He is confident that if he releases Koratala Siva's film after "RRR," he will not experience the same level of craze. Because of this, he is eager for Prashanth Neel's film to hit theaters first so that it can further fuel the frenzy.
At present, Prashanth Neel is a bigger brand than any other director in India. His "KGF 2" collected more money than Rajamouli's "RRR."
NTR and Prashanth Neel have already announced that they will be working together on a film.
After the September 2023 release of "Salaar," Neel said he would pick up the project. So, NTR wants to find an excuse to push back Koratala Siva's movie until then.
Can this be NTR's strategy?
According to our reliable sources, NTR plans to launch Koratala Siva's film in March and then undergo a month-long body transformation. This means that April will mark the beginning of the film's official production schedule.
In June, he will finish up another schedule. Later, he will take on Prashanth Neel's film and work on both at the same time. However, Neel's film will be released to theaters first, guaranteeing a massive box office take.
Our sources add that NTR intends to proceed in this fashion. Will Koratala Siva agree to this plan?
Let's wait and see.