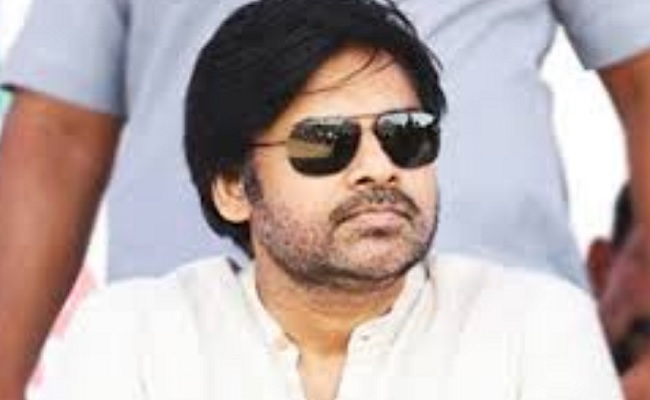 Producer S Radhakrishna, who has good name among the industry circles as he is fair in dealing the business and doesn't indulge in controversies, has come forward to compensate the distributors of "Agnyaathavaasi" who have incurred huge losses.
Interestingly, Radhakrishna has already begun the process to settle the compensation even before the movie completed second week. Normally compensation process takes months after the release.
The producer did the business transactions all in white (accounted business) with the distributors. By end, he just ended up getting Rs 8 Cr profit from this movie before the release.
However, now he is said to have pay Rs 15 Cr on his part to the distributors for the compensation.
Industry buzz is that S Radhakrishna voluntarily took the initiation to clear this and approached director Trivikram and hero Pawan Kalyan to ask them their contribution.
Director Trivikram has agreed to pay some amount to the producer. But it is heard that Pawan Kalyan said no to the proposal saying that he owes to his fans not to the distributors.
"I owe nothing to them except for the fans. When the distributors bought your company's earlier movie "A Aa" for mere Rs 40 Cr, why did they come to buy "Agnyaathavaasi" for Rs 120 Cr? Because they felt they could make profits even on 120 Cr businesses since this film has such craze. So, they should also be aware of the risks too," Pawan Kalyan reportedly replied in this manner and didn't agree to pay the money.