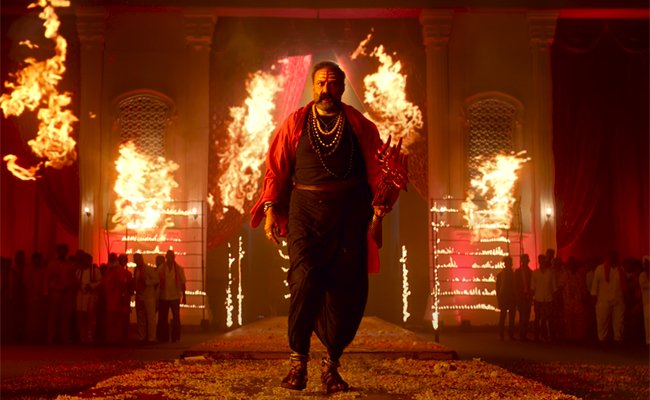 Nandamuri Balakrishna's "Akhanda" is performing good at the box office. Whatever be the reason, the mass entertainer has successfully brought the audiences who love mass films back to the theaters.
There are murmurs that a young producer in the Telugu film industry has played a role in the film's publicity and creation of hype around it,
He is in no way connected with the film or the director or hero Balakrishna. His production company is currently making a film with a big star, who belongs to the rival group of Balakrishna.
The producer reportedly used all his contacts in their community to create high-pitched publicity for the best openings.
He went out of his way to create a buzz on social media about the film. He allegedly asked some stars to tweet about the film, and they obliged.
The producer belongs to a different camp and does business with mostly 'mega' heroes. But going out of the way to promote Balakrishna's film just for the love of his community has surprised many in the industry.