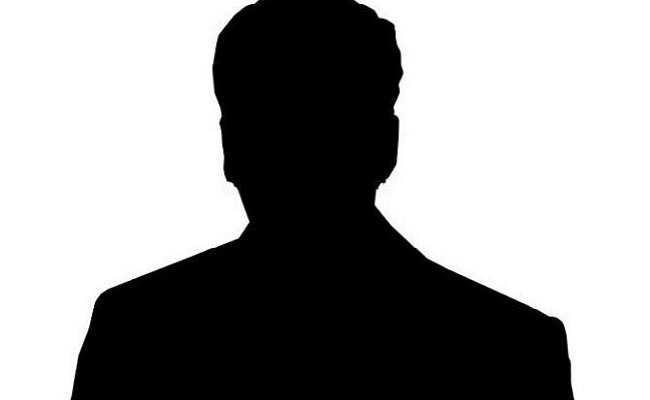 Almost every hero is busy after the lockdown days. Even the small heroes have lined up at least 1 or 2 films.
But the situation of a young hero is something different. There is a wide propaganda that the films won't be successful if made with this hero.
Actually many directors have planned films with this young hero. But nothing moved even an inch.
A mid range director who scored a big hit recently also has planned a film with him. Now he is middle dropped.
Knowing this, the other directors are asking to sell the story but they are not ready to work with this hero.
The main reason as per the directors is that the business cannot happen more than Rs 2 to Rs 3 Cr with this hero.
The hero has kept his career on the side track due to wrong decisions and lack of discipline.
It is needless to say that the heroes with no background in the industry should be more careful.