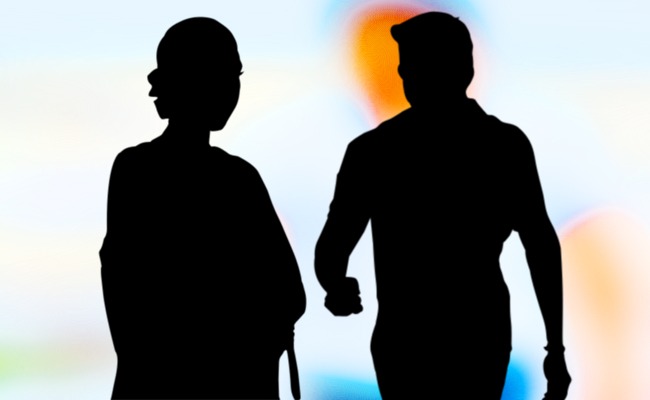 There have been many rumors floating around about this young and handsome actor. He is single. After separating from his wife, he became completely silent.
Some say he is not interested in dating any actress and is leading a solo life. But the Bollywood media has a different version.
According to Mumbai circles, he was recently spotted with an actress who hails from Vizag. Since the actress is a close buddy to another young actor who in turn introduced to this divorced star. They reportedly have been spotted together at various hangout zones in Mumbai.
The young star also faced dating rumors with one of the co-stars of his upcoming release but they turned out to be false.
Let's wait and see how much truth lies in his dating this Vizag girl, who recently appeared in a recent biopic.