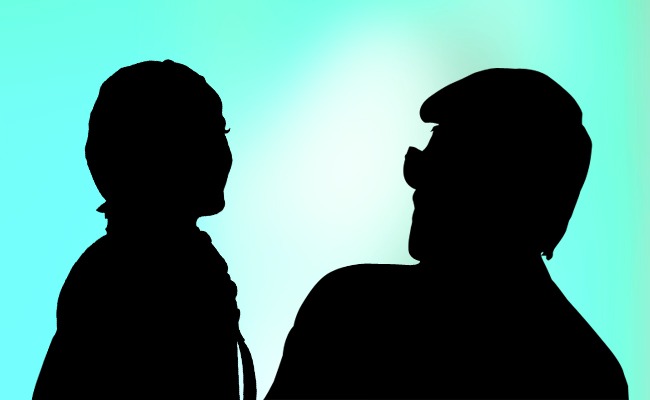 Known for his energetic acts on and off-screen, this senior actor has been worrying about his looks. He has been pairing up with upcoming young actresses. Some of them are twenty years younger than him.
In one of his films, his female pair is just twenty-year-old. After the completion of the first schedule, the actor made special instructions to the cinematographer.
He told the cameraman to make him look younger with special lighting whenever the girl in frame with him.
The actor worries that they should not look like an odd couple.
There is nothing wrong with his attempt to look younger on screen, but the wiser option is to cast actresses who have matured faces. These senior actors should cast actresses who are in their thirties at least.