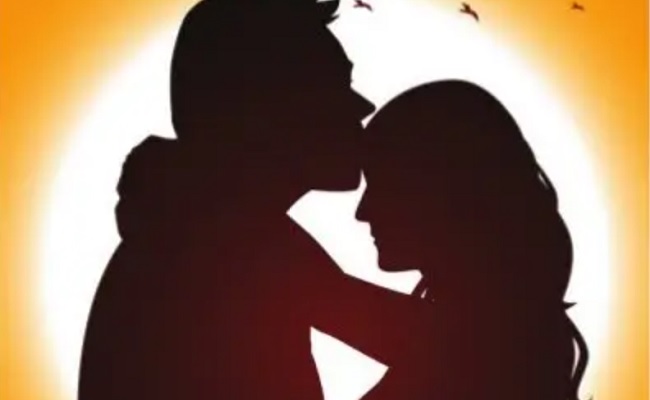 He is a big hero who is in his middle age. He is known for his friendship with different women in his life.
His taste for women changes from time to time an dhe never hesitates to develop relationships with as many women as he can.
There are several gossips about his affairs. There's a rumor that he faced some problem with the police in a foreign country in this regard.
The point is that he has been moving close to a woman in recent times. He is a relative of an ex-politician.
No one knows how the relationship sprouted between them but the gossip is making rounds that is hooked to her. The names would come out if they are spotted together at any instance.