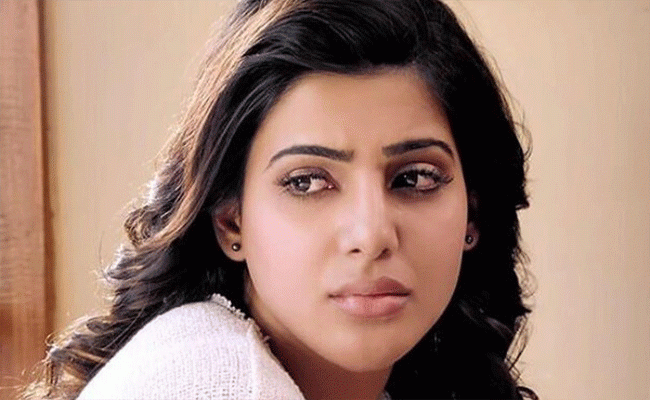 Samantha was diagnosed with Myositis, a rare autoimmune disease. She thought she was on the way to recovery, but new reports indicate that her recovery is taking longer than expected.
Samantha did not travel to South Korea for treatment, contrary to popular belief. She is currently in Hyderabad. She is also receiving treatment through alternative medicine.
Samantha reportedly informed the "Kushi" team of her condition and requested an extension of her leave from the shoot. The film's production has been halted since August, when she was diagnosed with the disease.
The film's lead hero, Vijay Deverakonda, will have to wait even longer.