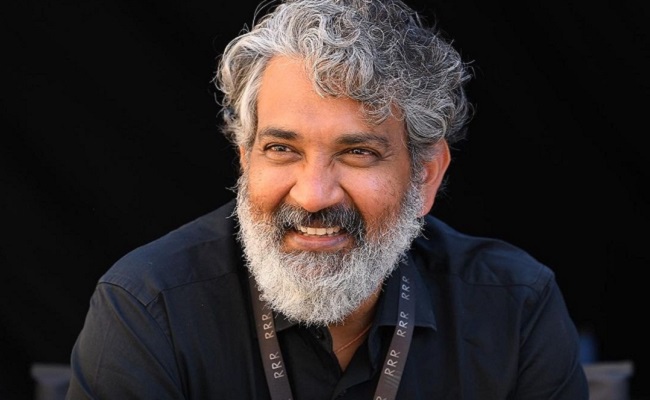 Rajamouli and team are continuing the battle to win an Oscar award for RRR 'at any cost'. They are shelling out US$ 6 Million (close to INR 50 Crore) towards influencers as per an inside source.
Though we tried to contact the producer of the film to know the veracity of this information and further details if any, he didn't take the call.
This proves to be a mammoth budget with which a big budget film can be made. But the question that strikes anyone is if it is possible to buy an Oscar award by shelling out money on the influencers. If yes, then will it hold any value?
On the other hand when we asked why Rajamouli and team is so desperate for an Oscar, an insider said, "Winning an Oscar would impact Rajamouli's career positively and the digital rights of his next film can be sold out at a huge price".
The team tried to get an official nomination from Film Federation of India, it kept RRR aside and made an official entry for Gujarati Film Chhello Show at the Academy Awards 2023 in the Best Foreign Film category.
So, when lobbying that didn't see success within India prove successful at the Oscar Academy?
It looks that Oscar Academy may consider the film RRR in one category or the other with this heavy lobbying, say a source.
It is also opined that Oscar Academy may at least give a consolation award or a Special Jury Award if not in the main categories.
We have to see what happens.