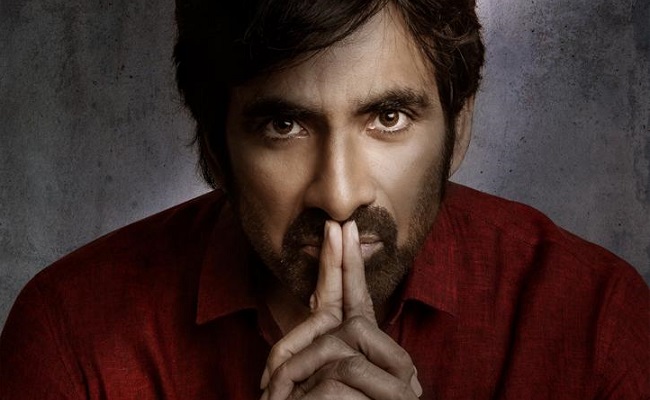 Time is money for the fortunate few. Ravi Teja, who is catching up with age is becoming the most wanted for many film makers and his earning is striding up with every film.
We are talking about the film Waltair Veerayya, the film with Mega Star Chiranjeevi in which Ravi Teja is playing a key role.
He has to work for 16 days for the film and all that he is being paid is Rs 18 Cr.
He agreed to work for this film on the demand of getting paid the full remuneration though its a job of only 16 days, that too not as main lead. He is taking the same remuneration for Ravanasura as well.
Chiranjeevi is relying on other heroes for his every film. He brought in Ram Charan for Acharya, relying on Salman Khan for Godfather and now Ravi Teja for Waltair Veerayya.
As Chiranjeevi is desperate to score a hit, he is not thinking about Option-B in any aspect. This has become an advantage for Ravi Teja to milk the maximum.
Waltair Veerayya is the only original story among the Chiranjeevi's latest films while rest of all are remakes.