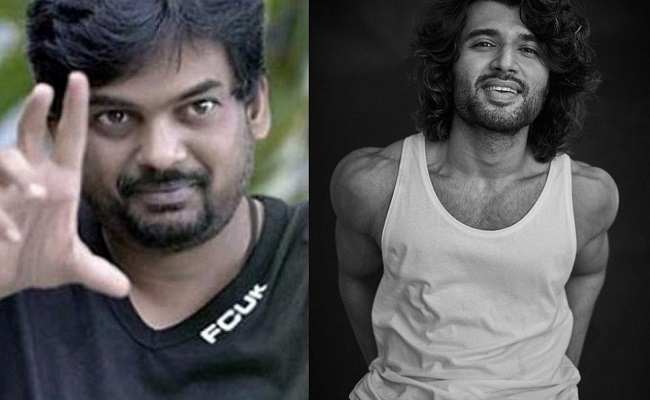 Mumbai: The shocking failure of 'Liger' has many repercussions.
The proposed Jana Gana Mana (JGM) in the combination of Puri Jagannath and Vijay Deverakonda got shelved immediately even after spending Rs 10 Cr on pre production and a schedule of shoot.
A Bollywood source says that the makers made a shrewd decision that the writing off Rs 10 Cr loss is far better than investing Rs 100 Cr and losing everything at the end. Well, if this is true, then that is the opinion and confidence on Puri Jagannath the producers hold.
It is said that Puri Jagannath decided to pay back to the buyers of Liger to compensate for their losses. There is a widespread talk that he is not going to lose anything by this as he already made whatever he can. But this didn't go well with the JGM producers.
They know that Puri is paying back as distributors paid in the first place for 'Liger'. But there is no guarantee that there will be any buyers for 'JGM' after seeing the result of 'Liger.
That's the reason the makers of JGM decided to write off Rs 10 Cr and shelve the project instead of burning further.