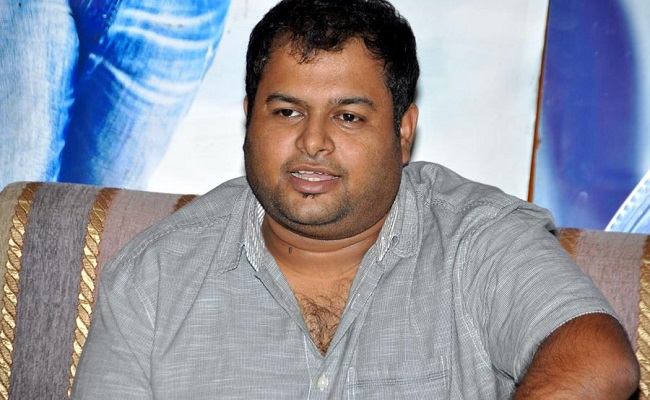 Radhe Shyam's songs will be composed by different music directors like they did for Saaho.
UV Creations hasn't signed up anyone exclusively for the job. However, only one music director will be assigned the job of scoring background music.
Ghibran has been the go-to man for UV Creations when need arises. He scored the background music for Saaho and has been associated with them since Run Raja Run.
Producers of Radhe Shyam wanted to sign up Ghibran again, but Prabhas is reportedly insisting upon having Thaman on board.
Thaman has been in prime form of late which is why Prabhas is asking to sign him up for Radhe Shyam.
If Thaman goes on board for this epic love story then we can expect him to score one or two melodious numbers too.